KSI
Knowledge & Service Information Co., Ltd
Specialized technology engenders satisfied service
---
Knowledge & Service Information Co., Ltd (KSI) was founded in 1983 as a reinvestment of Sinon Corporation. Headquartered in Taichung City, the company renders services throughout Taiwan, Malaysia, and China, making it the most respectable information systems integration company in central Taiwan in terms of scale. KSI specializes in information systems planning and developing professional know-how.
KSI has a sophisticated software development process and project management system, creating a reputable and highly competitive brand in the professional fields of logistics, government accounting, golf course, and smart agriculture.
We will continue to develop the domestic and overseas markets by offering information innovation and software-hardware integration applications and services.
In addition, KSI has received ISO 9001 international quality assurance accreditation and Capability Maturity Model Integration (CMMI) level-3 certification. From planning, analysis, design, system online to aftersales service, KSI has always upheld the philosophy of Specialized Technology and Customer Satisfaction to provide innovative information technology support. Furthermore, we aspire to advance together with our clients, making KSI your preferred partner in informatization.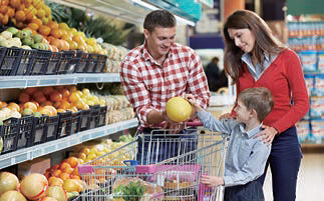 Distribution Services Franchise
Front and Back End System
Electronic Billboard Marketing / Wholesale and Supermarket / Department Store and Mall /
Food Services and Golf Course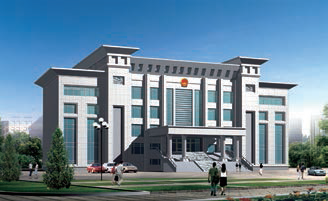 Government Agency Project Services
Financial Accounting / Fund Accounting /
Corporate Accounting / Salary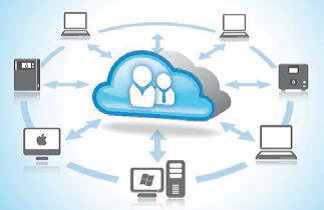 Cloud and Mobile APP Design
Food Services and Catering / Member Sales Promotion / Store Management / Mobile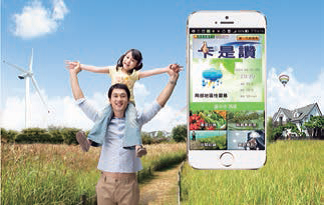 Smart Agriculture Production Management System
Remote Greenhouse Monitoring / Cloud Data Analysis / Production Management, Traceability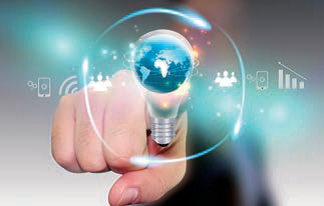 Virtualhost / Mainframe Planning and Management / Backup and Recovery Solutions / Information Security
Back to list