Plastics Business
Pursuing extraordinary quality to create satisfied customers
---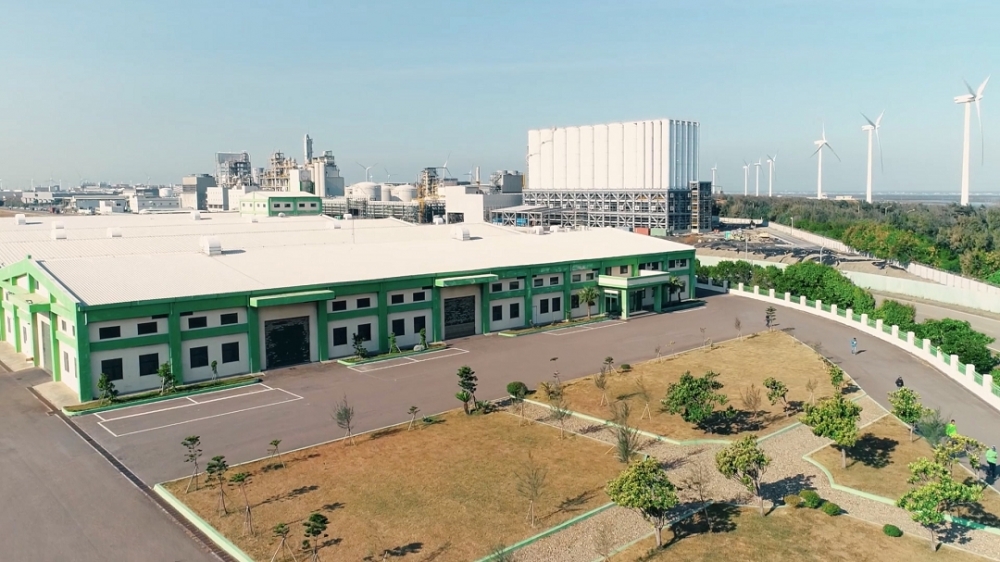 Plastics Factory
Founded in 1979, the plastics factory formed a technical partnership with Toppan Printing Co. Ltd., in Japan and imported one of Bekum's extrusion blow molding machines from Germany to produce containers for agrochemicals, thereby becoming the pioneer of plastic bottle packaging for crop protection chemicals. Furthermore, the factory also advanced the production of plastic packaging materials, obtaining BSMI's ISO9001 accreditation and the UN's dangerous goods certificate during the process.
In 2004, the factory was relocated to the new site in Zhangbin Industrial Park.
The Plastics Division has long been dedicated to production automation and standardization, while TPM (total productive management), SPC (statistical process control), and QA (product quality assurance) have also been implemented. In terms of molding technology, the Plastics Division has striven to pursue innovation and R&D by introducing the latest equipment in order to provide practical, high quality, and innovative packaging materials and comprehensive services that can cater to our clients' needs.
Our services rendered include: product design, mold design and manufacturing, blow molding, injection molding, PET injection molding, PET extrusion blow molding, one-step injection blow molding, printing, gilding, labeling, and shrink sleeving, etc.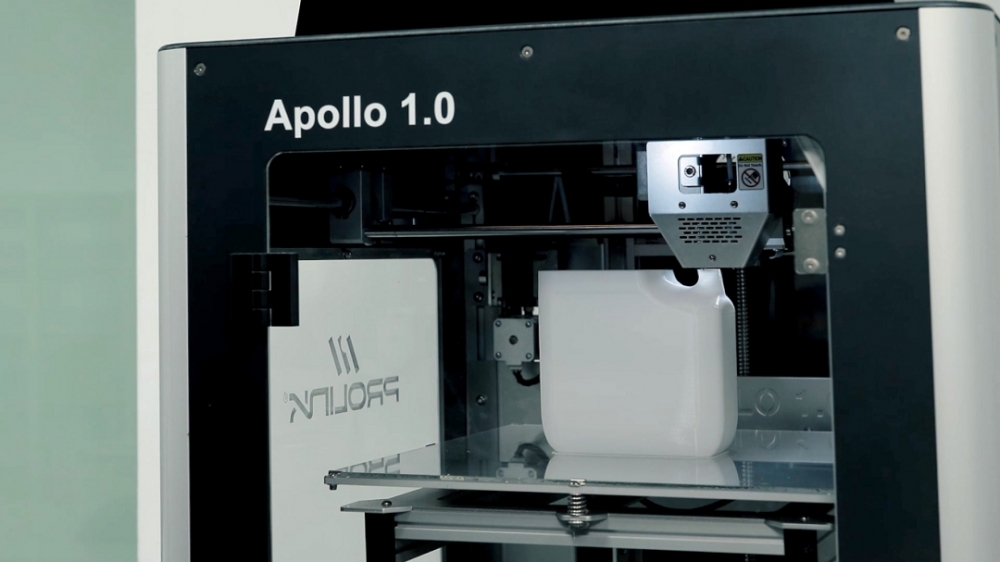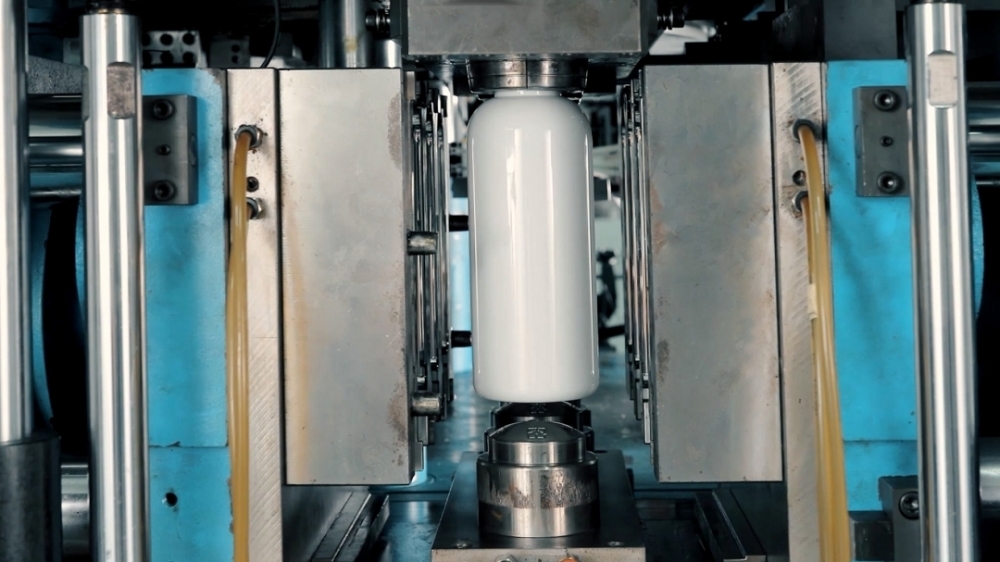 Back to list